Ideal Handheld v3 Update
There is a new version of Ideal Handheld 3.0.4 on the app store and has the following changes:
New Feature:
– Support for Multiple Table Maps
In Settings you can set a default Table Map to be used each time the device is accessed. You are able to lock the Table Map so that only 1 Table Map is able to be used.
From the POS interface, if multiple Table Maps are available, you are able to press the drop down button to select from any other available maps. You cannot use this feature when using Head Office or Site Management Licenses. The Table Map image does not change when changing maps, only the Table Layout.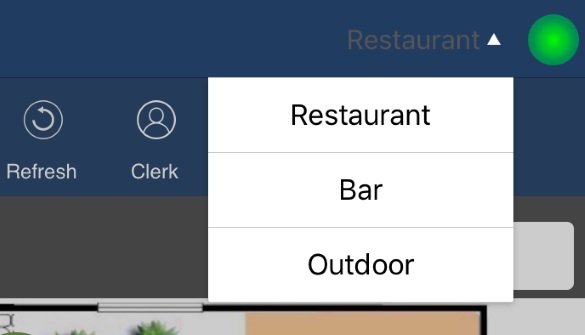 Bug Fixes:
– First quick table Enquire after sending order shows no items
– Order fails to send if Table is open in Details form in Idealpos
– Special Price Schedule for Price 3, Handheld, and no Price 2
– Stock Item button with POS Screen Grid link not going to the Grid
– Double width buttons are not 'covering' inactive buttons